The Essentials of Our History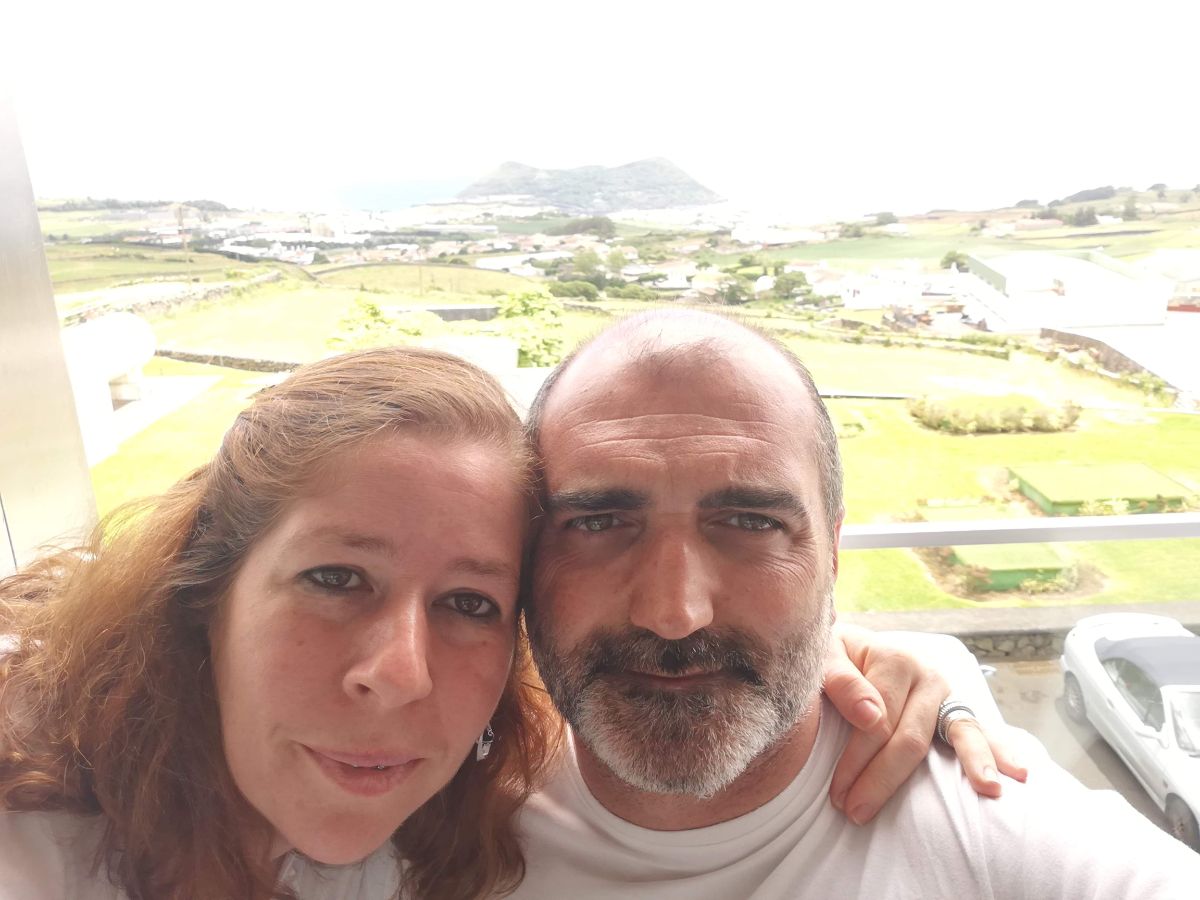 Married for over 20 years, with almost 30 years of relationship, we are Catarina and Nuno Gonçalves with three children, Bernardo, Francisco and Gabriel, the first two aged 15 and the youngest 9.
Catarina takes care of all the administrative part and sometimes helps Nuno. Nuno takes care of preparing the auctions and sometimes helps Catarina. No one else collaborates.
For us, the family is everything, we value it as much as we can, and it is for them that we get out of bed every day to describe auction items, to photograph them and to respond to emails, phone calls and prepare shipments.
It is for our family that we work.
That's why we close at 5:30 pm, to be home in time to live with our family, taking the boys to sports, socializing, having dinner together, always, every day, without exception.
That's why, when it matters, we are out of the office during working hours.
If we respond later than you think is reasonable, please accept our apologies in advance. Most likely, one of us needed the support of the other four.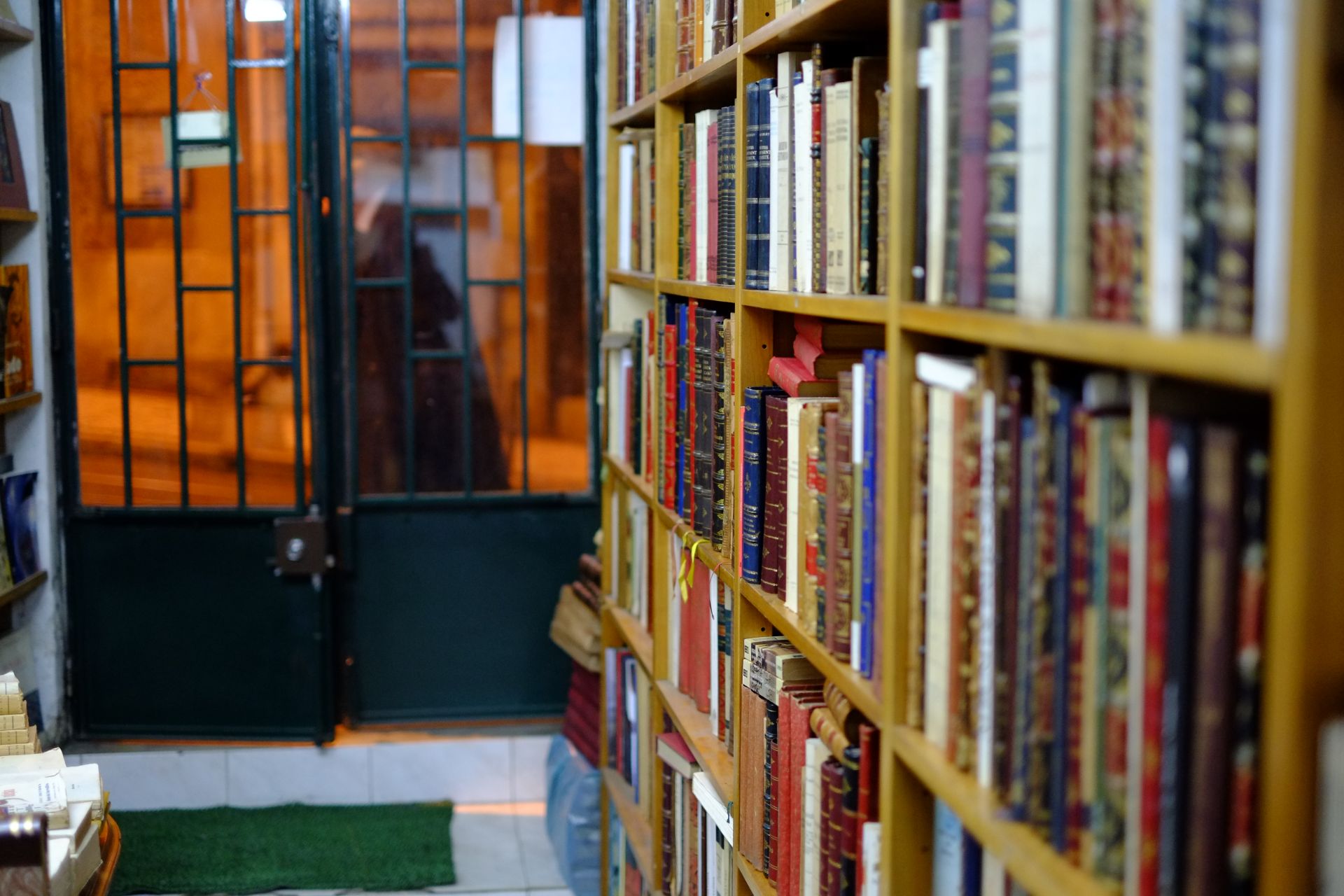 Back in 1992, at just 17 years old, Nuno walked through this door, starting a journey between books that he continues to travel. It was among those shelves that he fell in love with the Santos brothers' entries and the Biblioteca d'El-Rei D. Manuel II and where he took the first steps in the writing of bibliographic entries.
It was in the bookshop «A Nova Ecléctica», one of the most important old bookshops in Portugal, founded by Nuno's Father, Alfredo Gonçalves, that he made an effort to value the important books of the collection, through the elaboration of detailed catalogues, investigation and evaluation.
About 10 years later, he organized its first auction and since that date, he has never let go of the charm of this way of presenting old books for sale.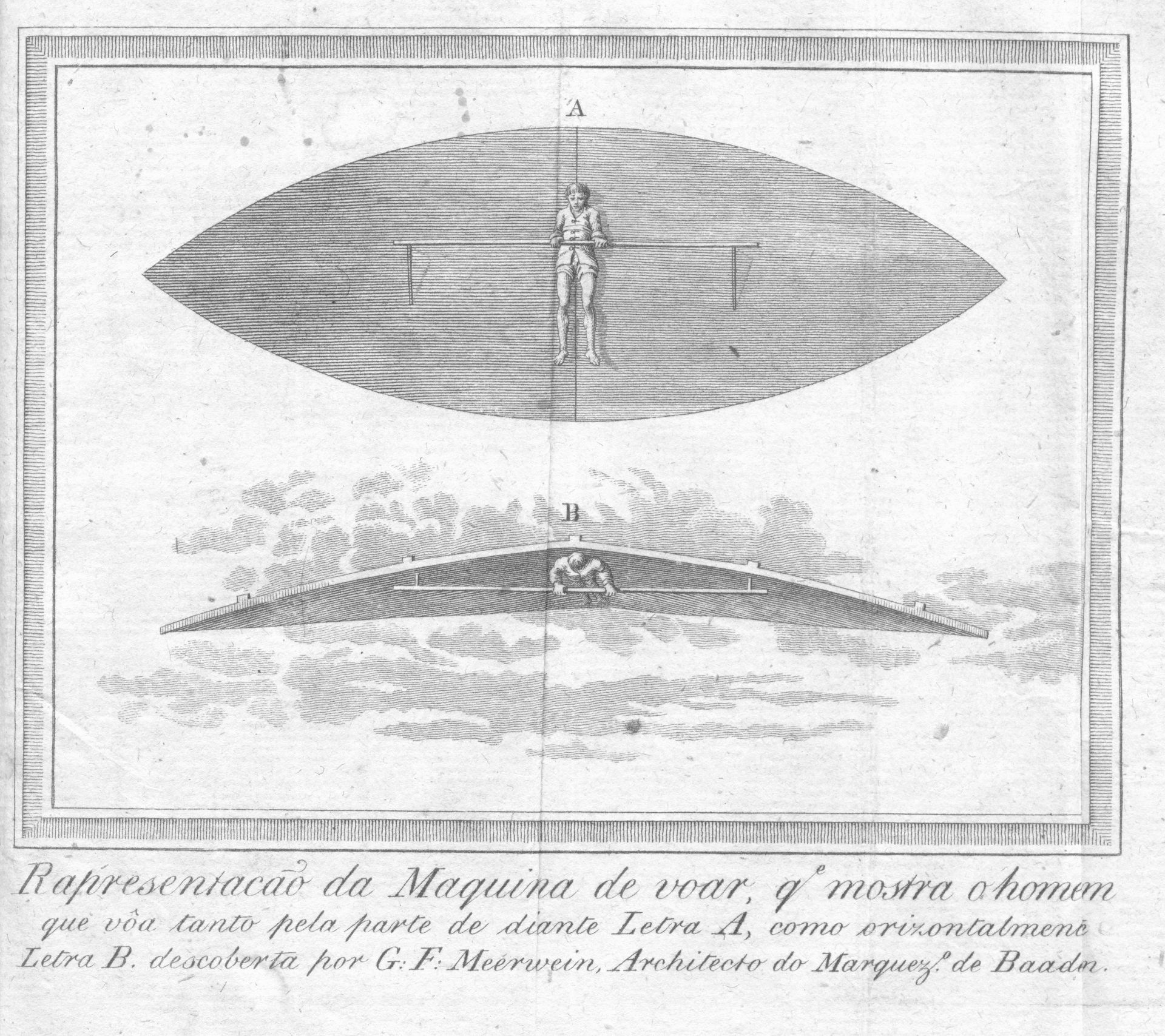 In 2003, after a few months of preparation, Nuno organized his first auction, then in partnership with Silva's Leiloeiros, one of the most prestigious in our market in the 90s.
For another 2 years, the experience gained by the entire company team helped Nuno learn the fundamental steps for the logistical and administrative organization of an auction. Nuno, in his 20s, took a more modern view and was always concerned with the good use of human and material resources than available.
Together with Silva's, he organized a total of 3 auctions. In 2004, at just 29 years old, he embarked on the adventure of founding his own auction house.
Eighteen years organizing auctions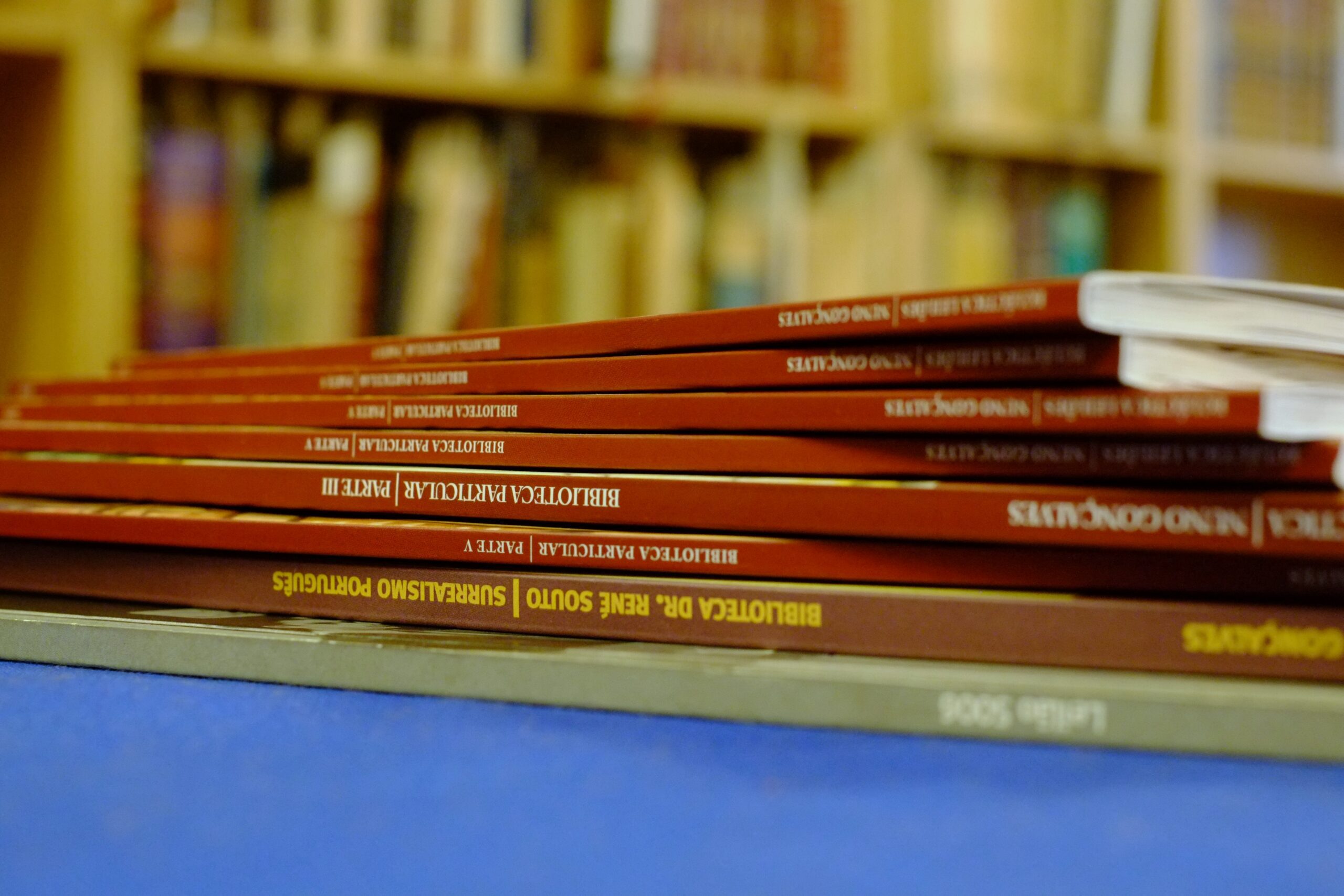 From 2004, Nuno started to organize his own auctions, with the occasional help from his brother Hugo.
Over these almost 20 years, some unique auctions of bibliographic pieces of contemporary art stand out, the René Souto Collection of Portuguese Surrealism or a Gentlemen's Collection, which has been on sale since 2012 and has several records for the book market in Portugal, among them the most expensive Portuguese book ever sold in Portugal.
From the very beginning, the creation of the catalogues was entirely done by Nuno, that is, the text of the bibliographic entries, the photographs and the graphic design. And from the very beginning, the accuracy of the descriptions, particularly with regard to the condition of the items, was its hallmark.
In 2017, Ecléctica Leilões opens a new episode in its already long history with the inauguration of its website, entirely and  exclusively dedicated to the sale of books at auction.
Since that date, more than 450 sales have been presented, at an approximate rate of two per week, each with around 50 lots.
And in each of these lots, no matter if its value is €5 or €5,000, we put the same commitment and the same rigour in the descriptions of each of the pieces.
Now with a renewed website, more reliable and closer to our roots, we will remain faithful to our values ​​of proximity, rigour and tradition, all to help you make your collection unique.
Don't be the last to know when we could help you on making your collection invaluable.
Receive our newsletter and keep up with our book auctions.